Everybody who is not 'us', is our enemy.
Cersei Lannister
Game of Thrones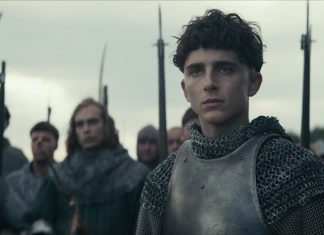 Descubre cuáles son las mejores películas Netflix 2019. Las mejores historias de Netflix cuentan con títulos como The King, Always Be My Maybe o...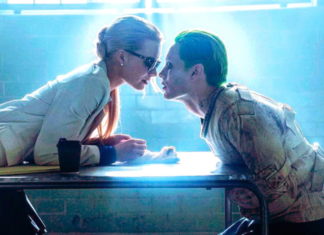 Enjoy the 100 best quotes from Harley Quinn and Joker, the most brutal couple in the DCComic universe. Prepare for the scandal with the...
Get ready for the scandal with the best and most irreverent phrases of the television series 'The Boys', a compilation of the best phrases...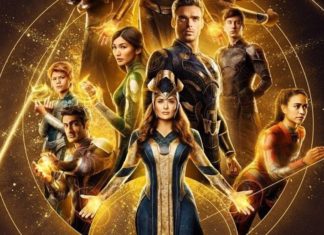 Discover the best quotes of Eternals, the new Marvel story that tells us how a race of super humans face one of the most legendary adventures of all time. So, and in honor of...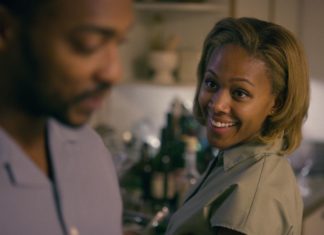 Be surprised and turn your world upside down with the best Black Mirror quotes. The insurgent series that reflects the worst of human nature through the Black Mirror of technology offers its most acid...
Dive into the fascinating universe of Dune with the best Dune quotes. Dune has become a phenomenon that has conquered everyone. For all this, here are the best phrases of Dune, phrases that invite...
Get inspired by The Witcher Phrases: 100 phrases by Geralt of Rivia that will help you face any human or magical beast that you cross your path. Netflix's new sensation is The Witcher, a...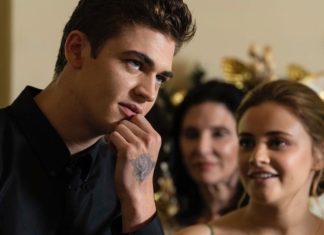 Fall in love with the best quotes from After, the movie based on the After books. The best After phrases are an invitation to get lost in the adolescent romanticism of Tessa and Hardi,...