I like the passion with which it is conceived. The chaos and madness that is lived in a kitchen, the frustration of Carmen 'Carmy' Berzatto brought to the stage by Jeremy Allen White, known by many for Shame and loved by many others for being the ideal actor to give life to James Potter.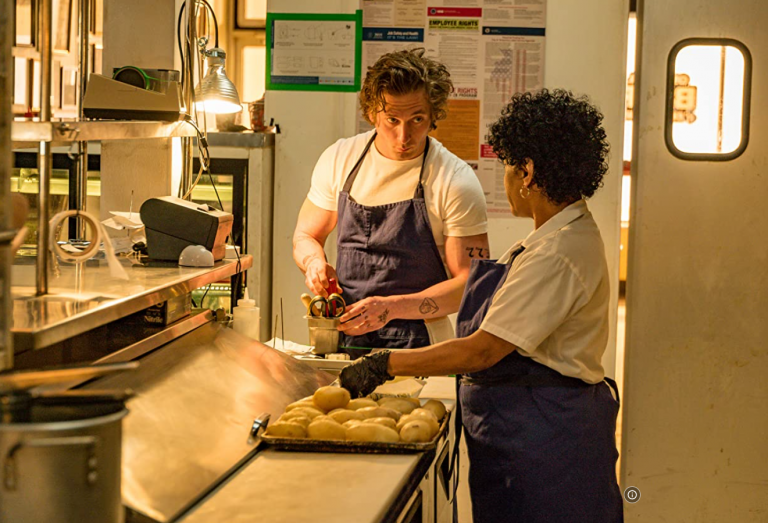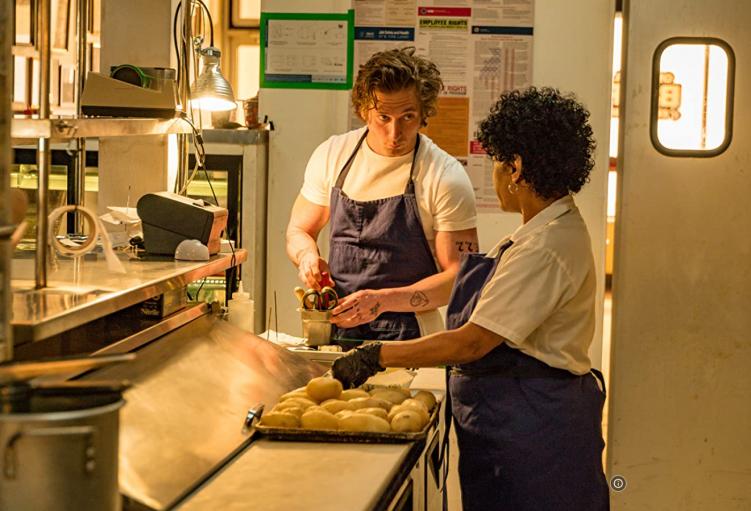 Also in the cast is Ebon Moss-Bachrach, who you may have seen in The Dropout, and even Oliver Platt. Next to them there is a whole cast of feral and indomitable characters capable of unhinging the calmest of chefs.
It plays with the concept of passion for cooking elevated to the maximum exponent and plays with the real world and everyday concerns but above all it plays with the relentless desire of a group of people forced to ask themselves if they are the best version of themselves.
Starting from scratch, achieving redemption, and always offering the best version of oneself, accepting that sometimes we all need help and above all that we do not always know everything, is the main premise of this series in which a chef lost in the shadows faces the challenge of saving the place inherited from his late brother.
Emotions, sensations, frustrations, food, passions, frustrations, love, forgiveness, past and future and many more frustrations are the ingredients of this fiction made to hook.
The bear, Ending Explained
That said, the series is a high recommendation for exquisite palates. Its frenetic pace mixed with the brutal exposure of emotions and feelings at the mouth and the struggle not to lose hope in a cosmos of drama with subtle comic touches make The Bear a great bet for those looking for inspiring stories.
Because that's the meaning of the end of The Bear, the demonstration that settling for less than we can be is a respectable choice but it's not the true meaning of life. Because without dreams, without challenges, what is left? The true message of the series is precisely that no one should tell you what you can or cannot do.
If you fail doing what you want you have not failed. And yes, sometimes we will have to lose help and assume that we are not as good as we think, but in the end, as Frankie says, the important thing will always be that you can say that "my way". And so, in her own way, is how Carmy does it in this great series in which drama is interspersed with hope as the rainbow rose in Dorothy's Kansas.