Wednesday dancing is the sensation of the moment. But before Jenna Ortega fell in love with everyone with her dance in the Netflix series Wednesday, the little Wednesday of the original series already gave us a fun dance lesson that shows that Wednesday is exceptional dancing and whether it is the modern dance of Wednesday by Jenna Ortega or the classic dance of the Addams family series in black and white, Wednesday's dances are pure geek fun.
Wednesday´s original dance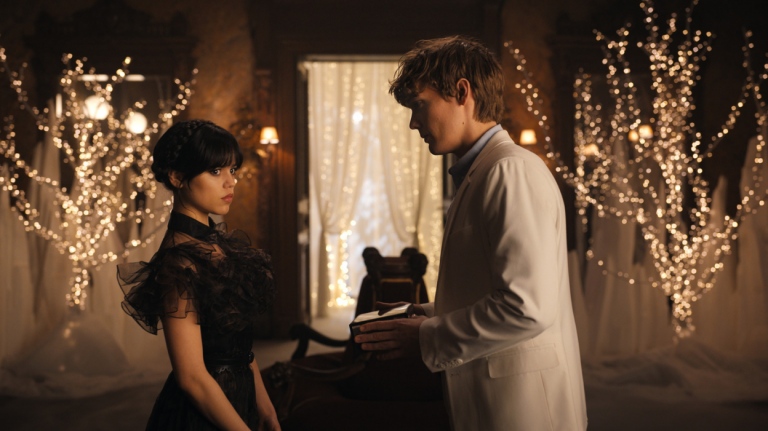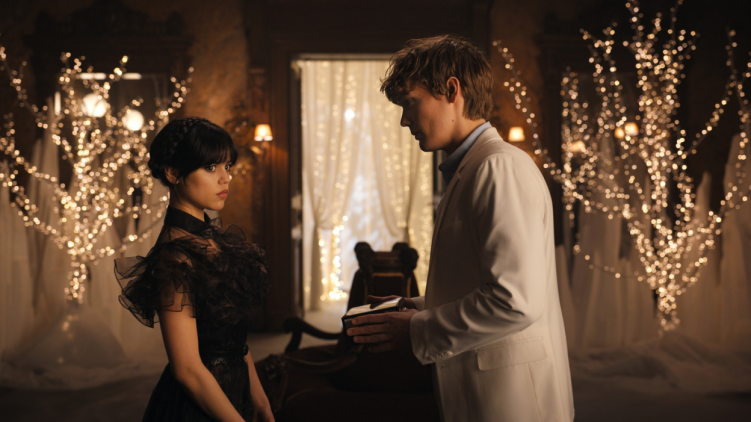 You need to watch the original dance of Wednesday because it´s very funny and it´s very easy to learn.
Wednesday´s dance of Jenna Ortega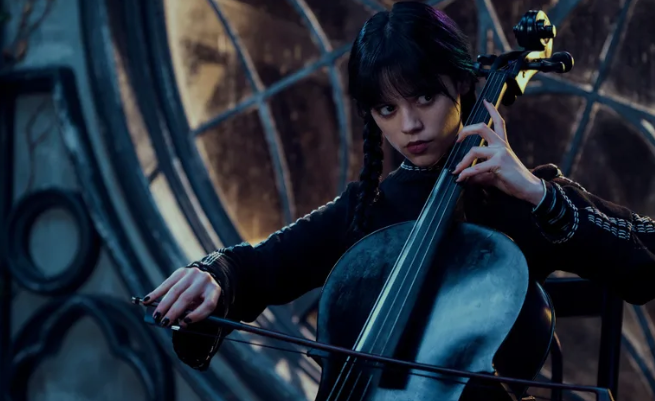 From "Somebody's Watching Me" by Rockwell to "Ghostbusters" by Ray Parker Jr., "Thriller" by Michael Jackson or "Goo Goo Muck" by The Cramps that it´s a song about a teenager monster… Wednesday's dance number is a rich tribute to an '80s club scene that was as synth as it was spooky.