Surprise yourself with the curiosities of Jenna Ortega. Find out everything you need to know about Jenna Ortega, the actress who plays Wednesday in the Netflix series.
Trivia about Jenna Ortega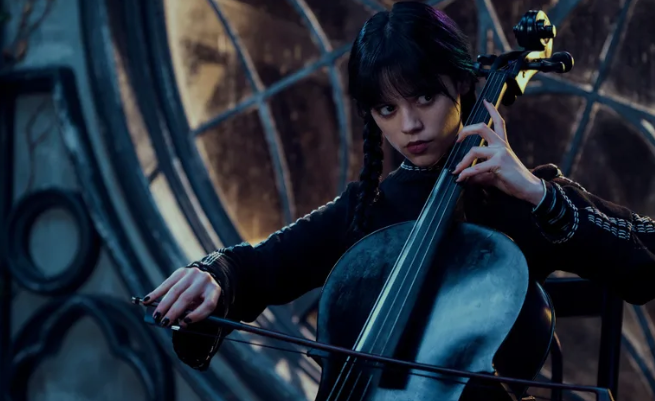 Jenna Marie Ortega is a californian girl. She was born on September 27 (2002), in California.
Ortega is proud of her latin heritage (daughter of mixed Mexican and Puerto Rican parents) and she loves to share her culture with the world.
She Took a Stand Against Melania Trump when Jenna wore a custom jacket with the phrase, "I Do Care, And U Should Too" to the Radio Disney Music Awards.
Jenna began acting at the age of nine years old as Harley in "Stuck in the Middle," a Disney Channel series about a big and funny family.
Trivia about Jenna Ortega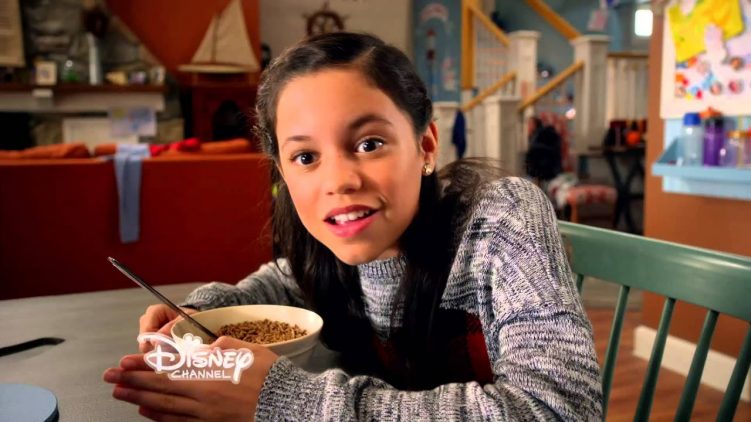 Her morning routine is very simple, it´s consists of washing her face with cleanser and moisturising.
Ortega is a Disney star like Selena Gomez or Miley Cyrus.
"After trying one take where Wednesday didn't blink, Tim Burton was so enamored with the result he told Jenna Ortega not to blink anymore when playing Wednesday. So, she didn't."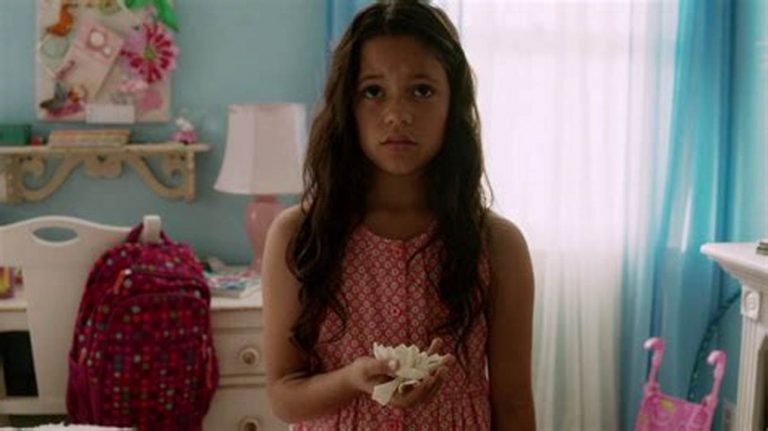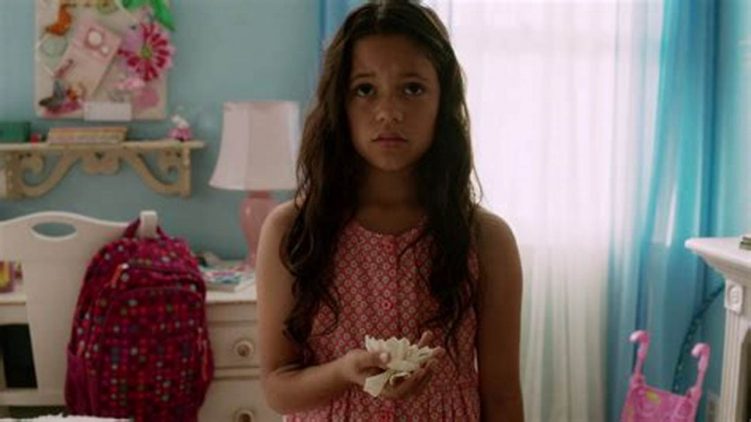 Jenna Ortega was a funny Young Jane in "Jane the Virgin," Darcy in the 2015 Netflix sitcom, "Richie Rich" or Phoebe in "The Babysitter: Killer Queen".
She Is an Advocate For the Pride Over Prejudice Campaign.
Jenna Ortega learned to play the cello for her role as Wednesday.
Trivia about Jenna Ortega
Jenna is accountable for more than 15 television staples and blockbuster films to date, commonly accepting lead roles.
Jenna Ortega loves Stranger Things and she is obsessed with the tv show.
She is a big fan of coconut oil for her hair.
The Lion King is her favourite movie.
She is a proud ambassador for UNAIDS. She was quoted saying "I want to help eliminate the stigma of AIDS and get people talking about it. Make it normal, Bring it up. Its a disease that affects all of us.".
Trivia about Jenna Ortega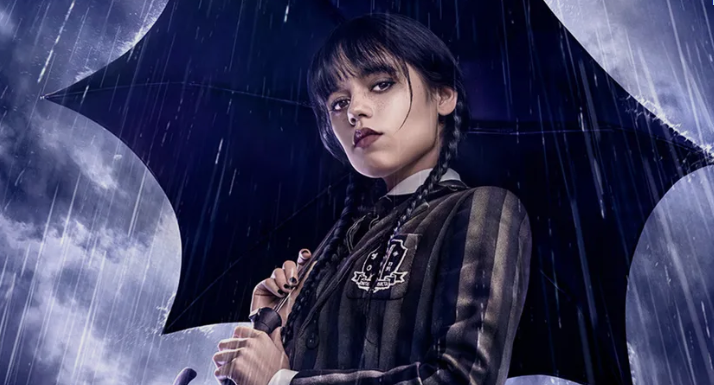 Her father is 100 percent Mexican, but he is not fluent in Spanish.
She's a Big Trail Mix Fan.
Jenna Ortega is now a pescatarian but Jenna Ortega was vegan until she started filming for Wednesday in Romania.
One of her hobbies is writing.
She's Disney's First Latina Princess in Elena of Avalor.
She is the new star of Scream´s saga.