Elite Season 3 has marked the end of a cycle. After Polo's murder, all the students will be able to turn the page and get on with their lives. What will really happen in Elite Season 4 (Netflix)? Read on to discover all the details of Elite 4, which characters will stay in the new season, which ones will leave, and what the plots will look like.
Elite 4: Season 4 for Carla and Samuel
Carla left Las Encinas to go abroad. Behind her he left Samuel, who promised to visit her.
But will we see Samuel and Carla together again in Elite Season 4? No. Ester Expósito confirmed before the premiere of Elite 3 that this would be her last season on the Netflix series, so Carla will not appear in Elite 4.
For Samuel, on the other hand, Elite Season 4 could show us a Samuel freed from all the ghosts of the past.
With Marina's death explained and Nano released from murder charges, Samuel can finally start a new life leaving his past behind. And who knows if finding out that Rebeka is the woman of his life.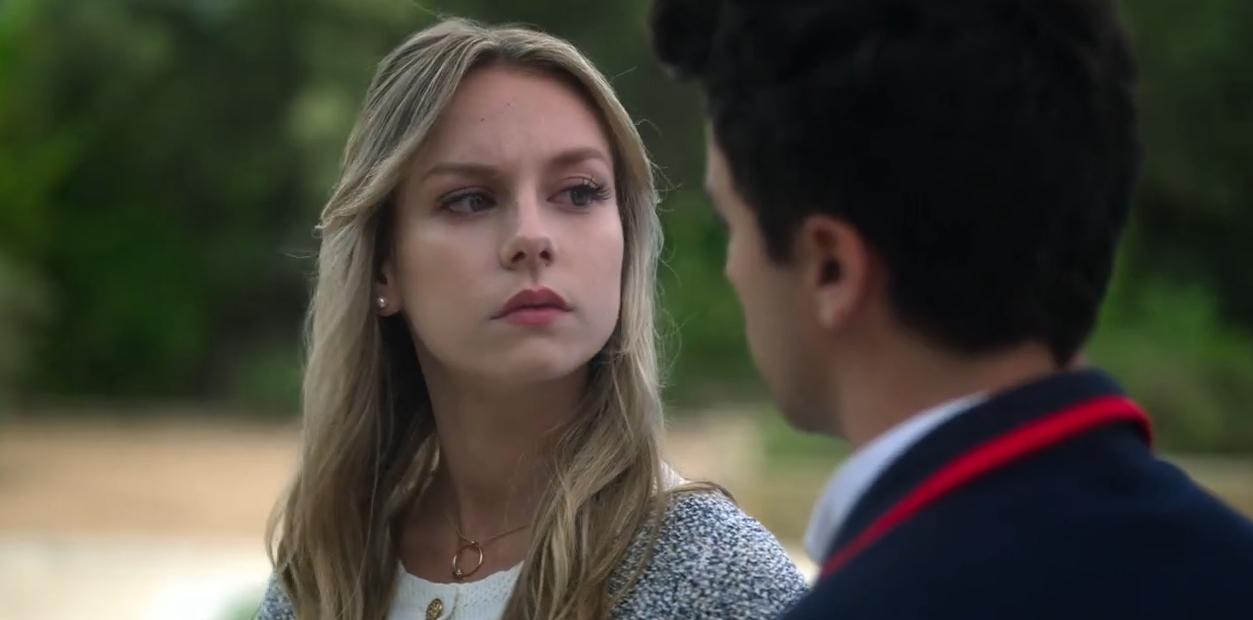 Elite 4: Season 4 for Valerio and Lu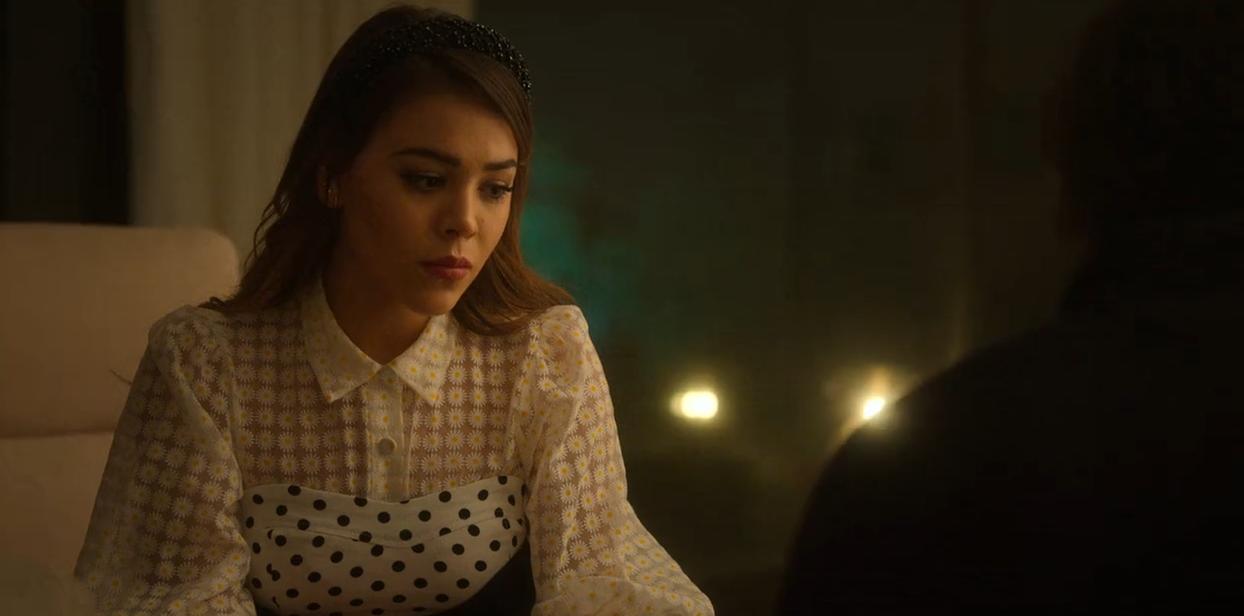 Lu will start season 4 away from everything, with a chance to fulfill her dream, and forced to mature and learn to fend for herself.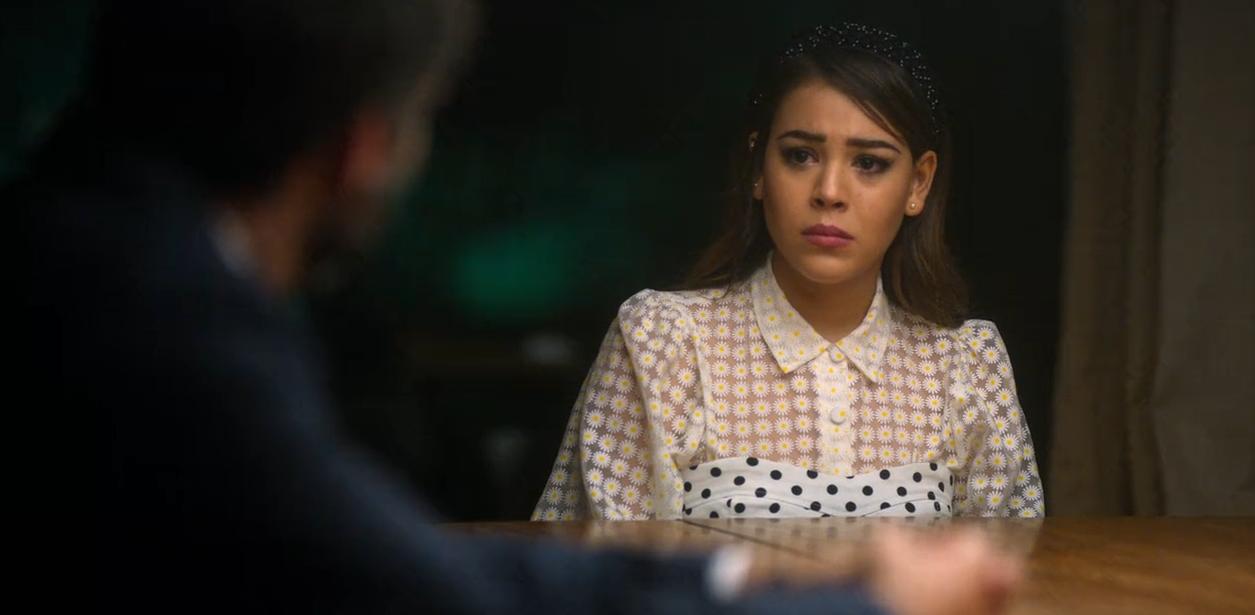 His brother Valerio, meanwhile, takes over Carla's father's business, which takes him off the scene in Season 4 of Elite.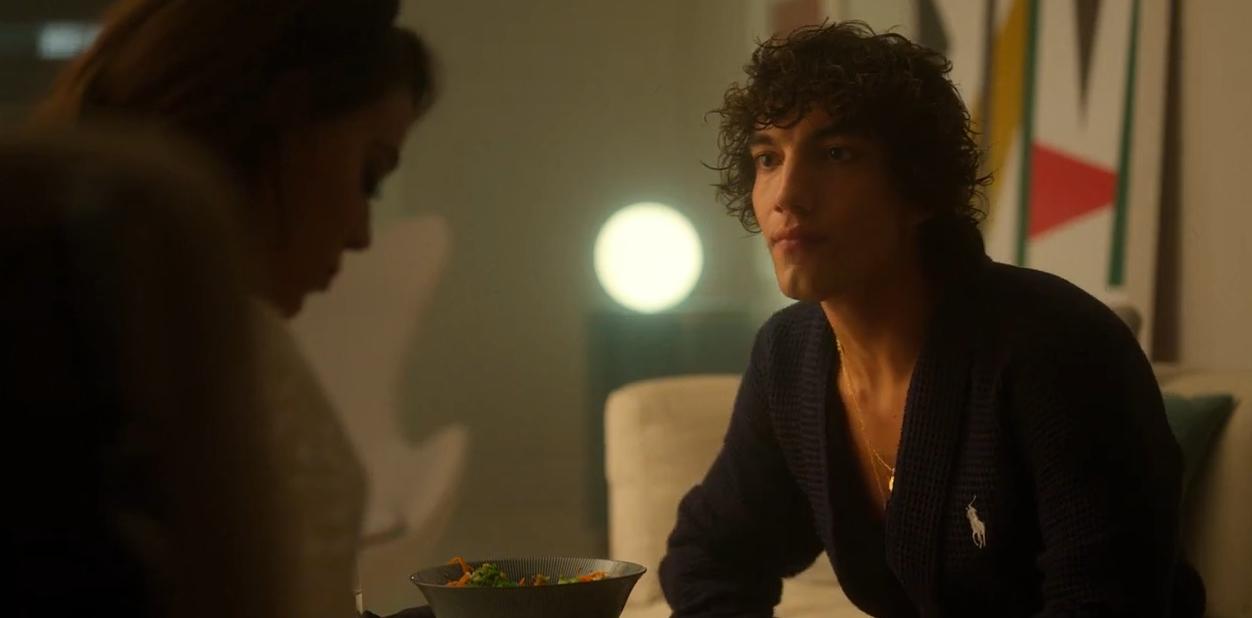 Elite 4: Season 4 for Omander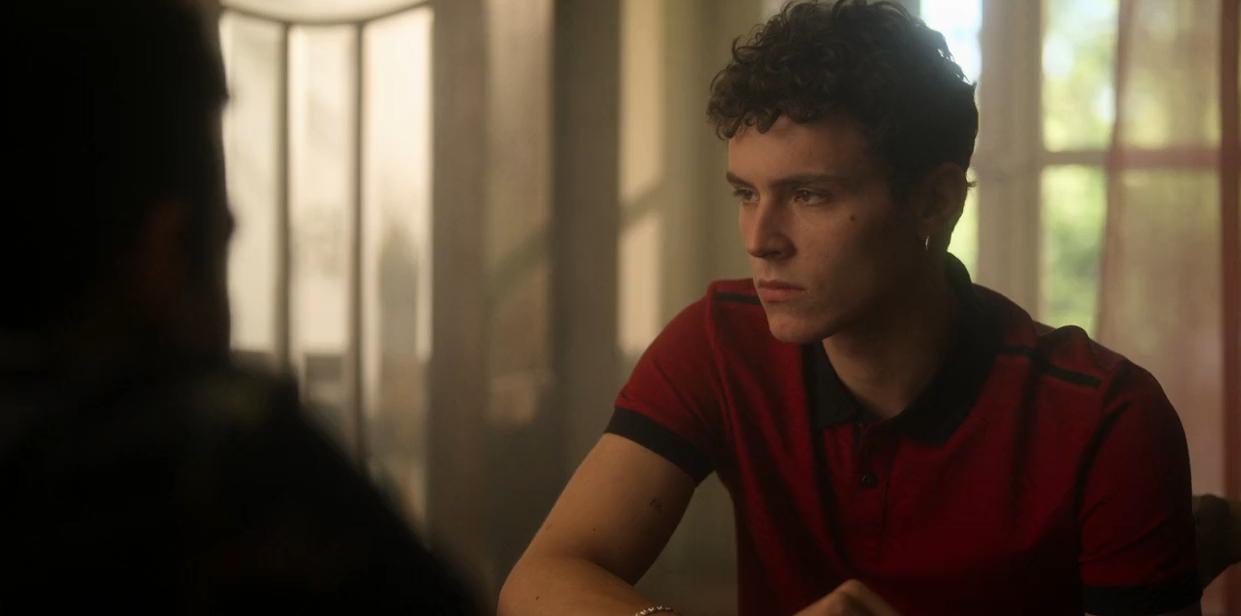 Season 4 for Omander is most optimistic. With Ander and Omar beating cancer together, nothing can separate them now.
Both resume classes in Las Encinas willing to face a new life together. However, it cannot be ruled out that the pressure of going through a cover-up, having had cancer and seeing his world upside down cause Omander to end forever.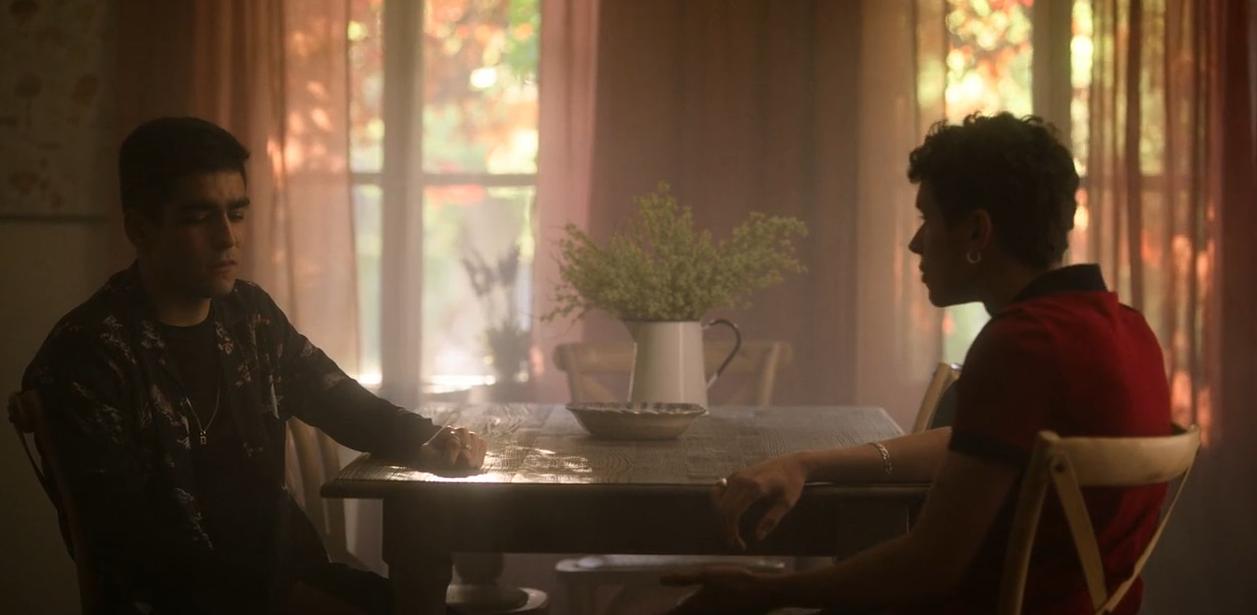 Ander has already shown at times that Omar has changed too much to recognize the shy boy he fell in love with, and Omar does not cease his desire to live more new experiences, in contrast to Ander's social ostracism.
So will they be able to overcome the differences that separate them more and more? On the other hand, if Ander was able to cheat on Omar with Polo (in the same bed Guzman slept in), who can guarantee he won't do it again in Elite 4?
Elite 4: Season 4 for Nadia and Guzman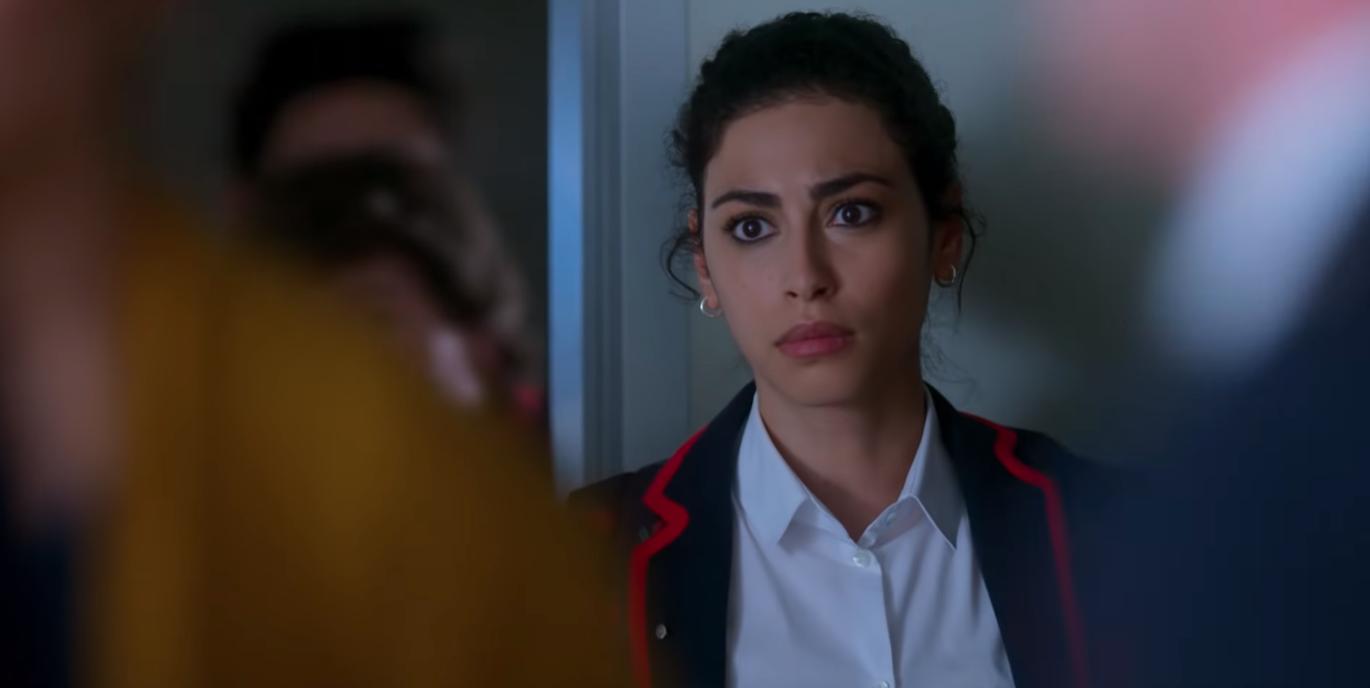 Nadia finished season 3 leaving Las Encinas to go study outside. So it's hard to imagine how she  could be integrated in a new season.
Guzman, on the other hand, assured in the finale of Elite 3 that he will not abandon Nadia, although for the moment he is still in Las Encinas. The latter opens up many possibilities for Guzman in Elite 4.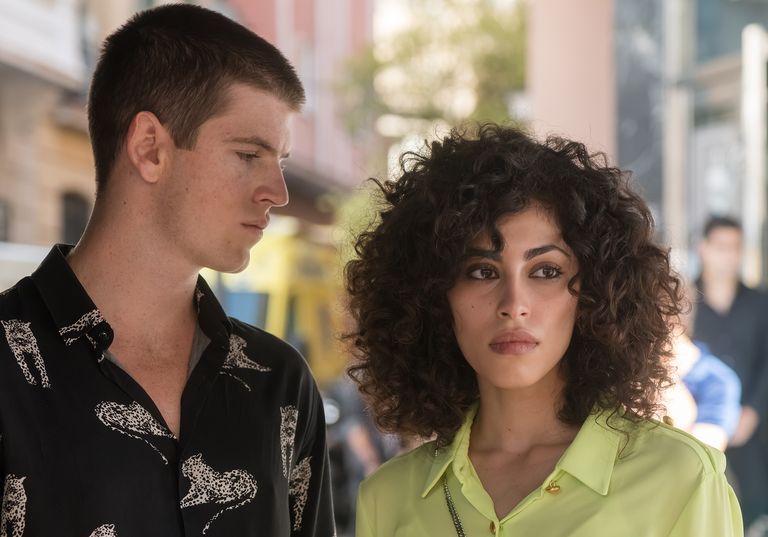 The desire to turn the page after his sister's death will be his main goal in this new season that awaits you. New friends, new targets and new girls will orbit around him.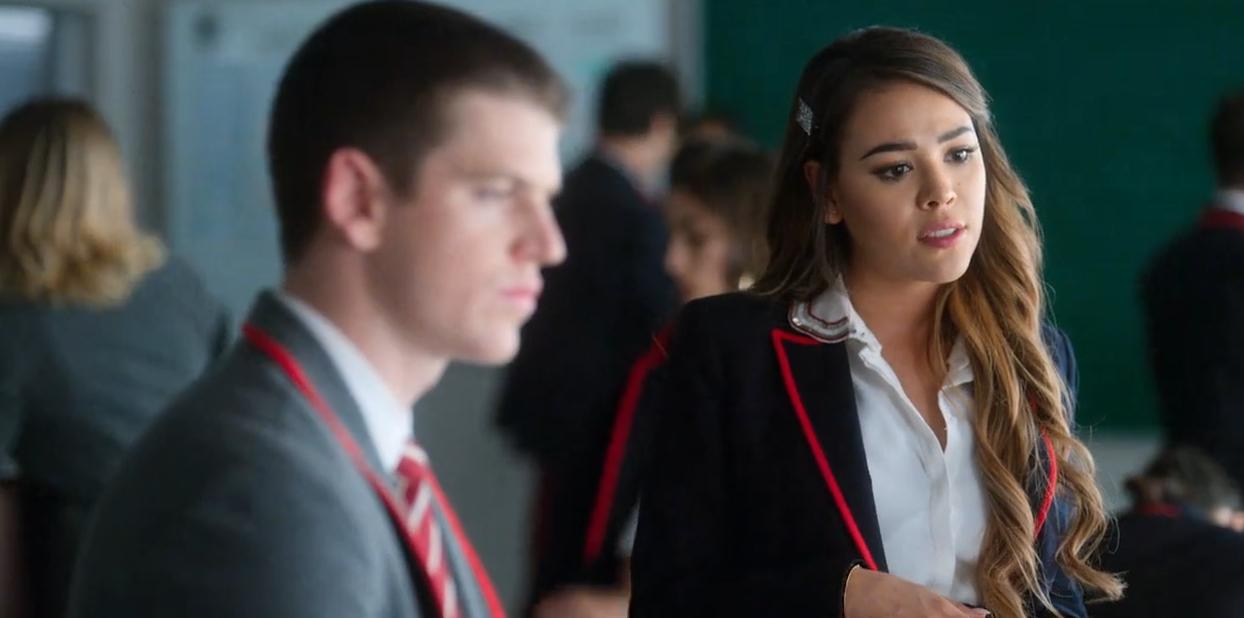 Elite 4: Season 4 for Cayetana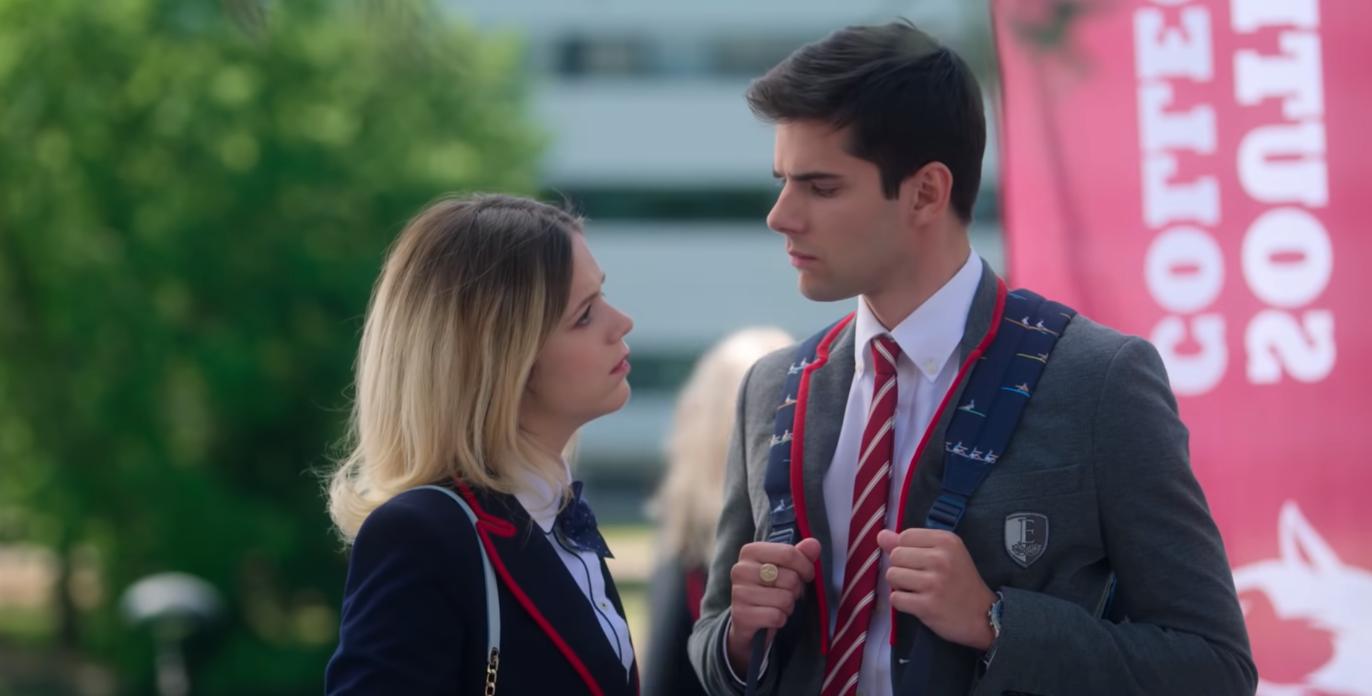 The queen of social media, Cayetana, confronts her life and refuses the scholarship of Polo's mothers. She has the idea of going to the Public University and being herself, even if that means returning to Las Encinas as a cleaner.
Thus, it seems feasible to imagine her in Elite 4 as a recurring character, as she will be an integral part of the prestigious institute and will be in direct contact with all students.
Seeing Cayetana accepting her life and trying to get ahead on his own is one of the most interesting plots for Elite 4.
Elite 4: Which actors are leaving?
The creators of Elite have already confirmed that the end of Elite 3 is not an end, it is an end of cycle, one point and apart.
Those who put point and end are Ester Expósito, Alvaro Rico and Jorge López, who have already confirmed that they will not appear in Elite 4.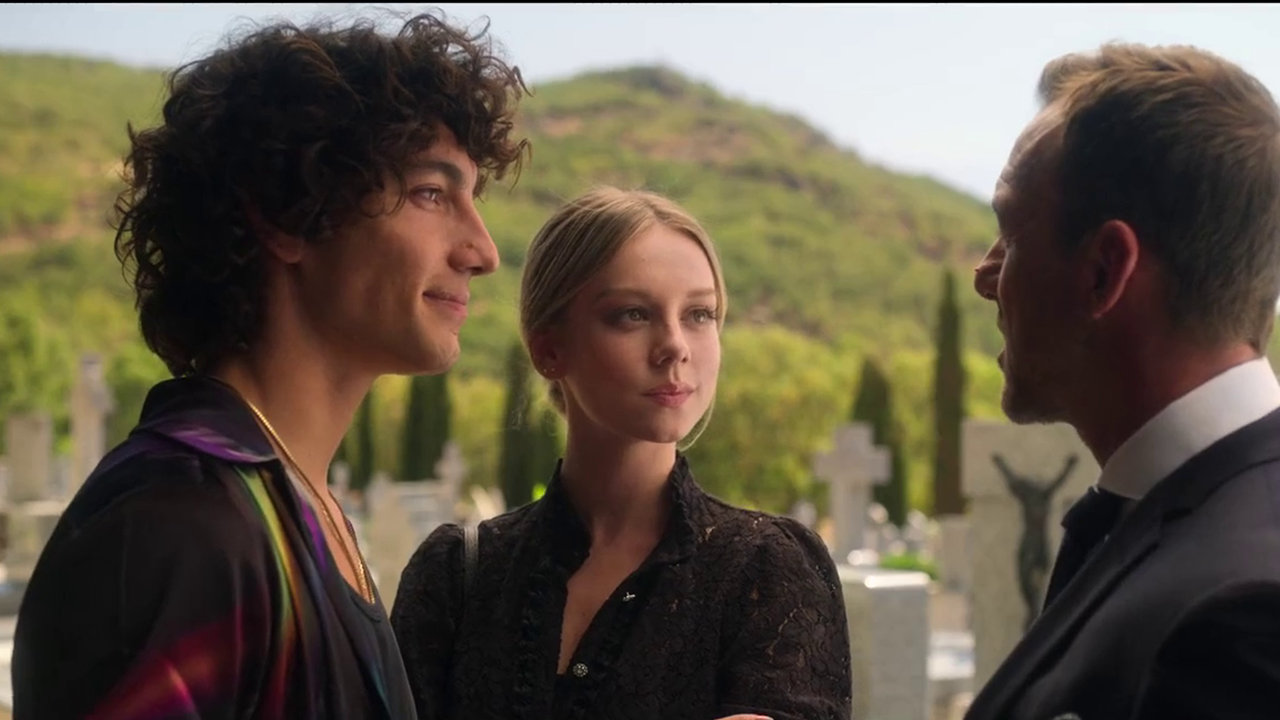 So, what are we going to find in Elite Season 4 and most importantly, which characters stay in Elite 4?
The creators of Elite are clear that with the departure of some characters it is best to introduce new ones:
It's a mistake to discard all the characters, but so is leaving them all.
Elite 4: New Characters
With the departure of Carla, Valerio and Polo, Elite 4 is open to new characters.
Passionate, radical, emotional, unexpected and aiming to live every day as if it were the last: this is what the new Elite 4 characters are expected to be. Also we need a diva to replace Carla, a rebel like Valerio and a character capable of killing his best friend's sister, like Polo.