Fall in love with the best quotes from Crave, the Longing saga created by Tracy Wolff, which has conquered everyone. The phrases of the books of the Crave saga are pure adult pleasure that invite you to dream of a world of romance and fantasy in the purest Twilight style. For all this, here are the best phrases of Longing, the saga of books by Crave.
"He turns me inside out with a look, destroys me with a kiss."
"That's it. I have to ask."
Everything about him turns wary. "Ask what?"
"Are you an alien?"
"Landing is just throwing yourself at the ground and hoping you don't miss"
"I'm beginning to feel like I've fallen into Mean Girls, Alaska version or something."
"most of my old friends drifted away after my parents died.
Heather's mom told me it was because my parents' deaths reminded them of their own mortality, reminded them that their parents could die at any time. And so could they."
"Okay, kid. Here goes nothing!" Philip tells me. Which, by the way, definitely makes the top five things you don't ever want to hear your pilot say while you're still in the air."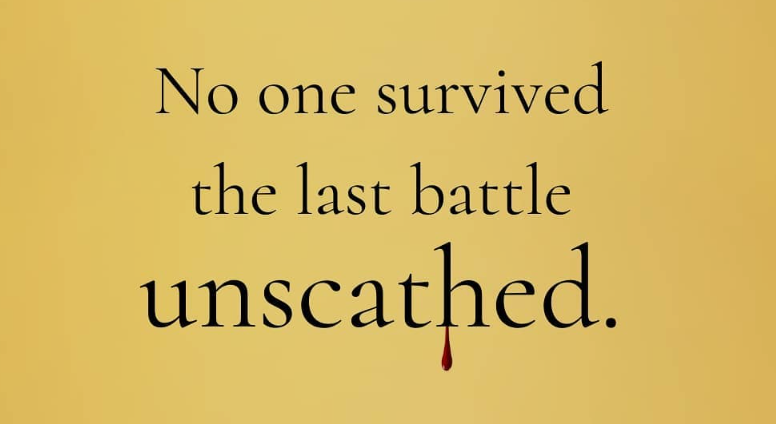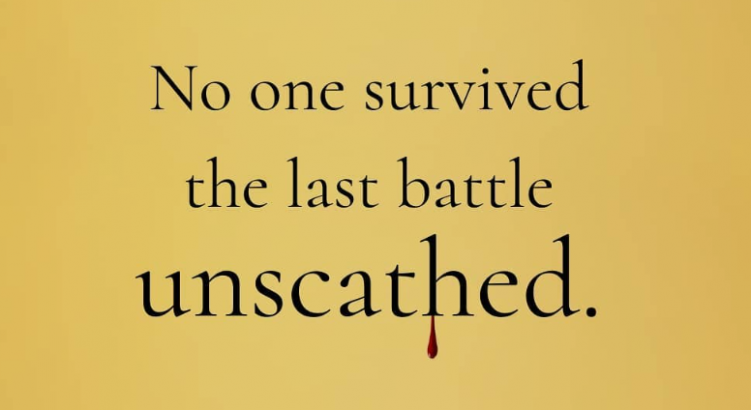 Quotes from CRAVE
"There's something about him that calls to me on a soul-deep level, something broken in him that somehow fits with what's broken in me."
"There's a part of me that can't imagine what world he's talking about, considering I'm currently living in the middle of a fantasy novel—one complete with fantastical creatures and secrets galore."
"The last thing you want is to become the chew toy in a game of tug-of-war between him and Flint. Because in the end, you're going to be the one who gets ripped apart."
"In the way he ducks his head so that his hair falls over his cheek again."
"The feeling stays with me the whole time I'm outside. And something else is niggling at me, too, something I can't quite figure out.
At least not until I reach the warmth and safety of the castle—and my room.
It's as I'm peeling off all the layers I'm wearing that it finally hits me. Neither Lia nor Jaxon was wearing a jacket."
"You're the one who can shoot fire and ice and create flowers out of"
"it would, which, in my mind, proves the theory that you hold on until the other person pulls away because you never know what they're going through and if they need the comfort."
"She smiles as her eyes go back to normal. "You will when you need to. That's what matters."
Books are everywhere, stacked haphazardly on nearly every available surface."
"You're more than you think you are,"


"There are at least two hundred people in this room alone capable of making that kind of wind. And almost that many capable of dropping that chandelier."
"I keep trying to tell you, but you won't listen. Someone is trying to kill you, Grace."
"And I'm okay." The phrase of the day."
"Words absolutely no normal person has ever wanted to hear," he answers with a sigh."
I wait for him to say something, but when he doesn't, I answer, "What?" in what could, perhaps, be described as not the nicest tone.
"Shut up."
Quotes from CRAVE
"One glance and I know that this dark boy with the closed-off eyes and the fuck-you attitude isn't the hero of anyone's story. Least of all mine."
"I want him to look at me like it physically hurts him not to be touching me." "Jaxon doesn't look at me like that."
I'm beginning to think it's how I look at him, though. Macy snorts.
"Baby, if that boy wanted you any more, he would spontaneously combust."
"I'm completely unprepared for what I find when I walk into the room, a room I can't help thinking of as my own private wonderland.
"There's not much to be afraid of when you've already lost everything that matters."
"Everyone answers to me…eventually."
"Nothing to do but admit that—obnoxious smirk or not—this boy is sexy af. A little wicked, a lot wild, and all dangerous."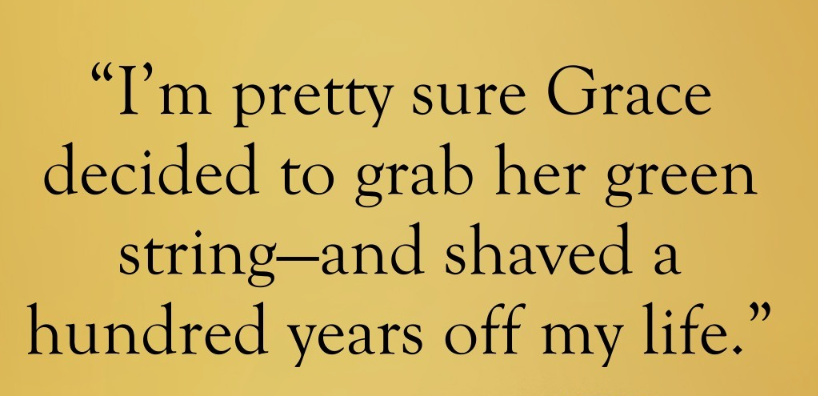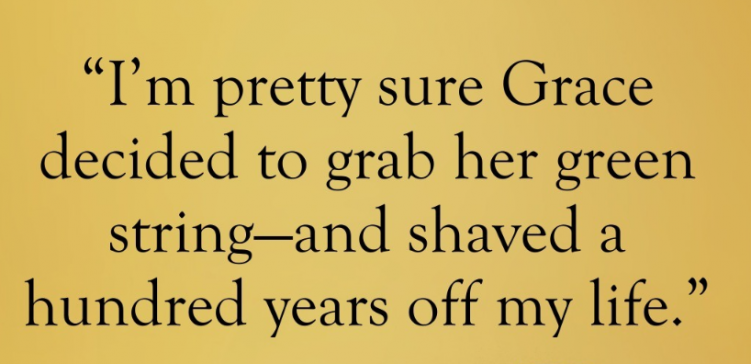 Quotes from CRAVE
"And just like that, Jaxon strikes. Hands grabbing, fangs flashing, body wrapping itself around me so quickly, I barely understand what's happening.
He whirls me around—my back to his front—tangles his hand in my hair, and pulls my head back."
"If You Can't Live Without Me,
Why Aren't You Dead Yet?"
"There are a thousand ways to get somewhere, but not all ways are the correct one."
"Deep down, I am not different from you. I dreamed you, I wished for your existence."
"I want him to look at me like it physically hurts him not to be touching me."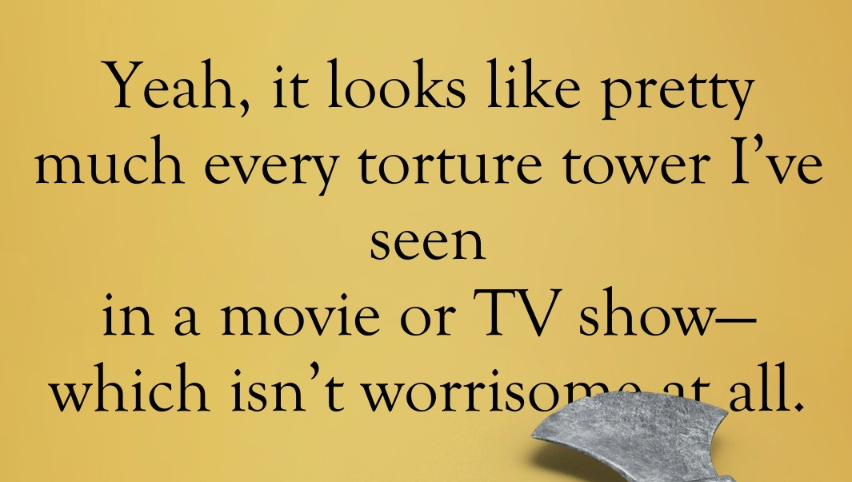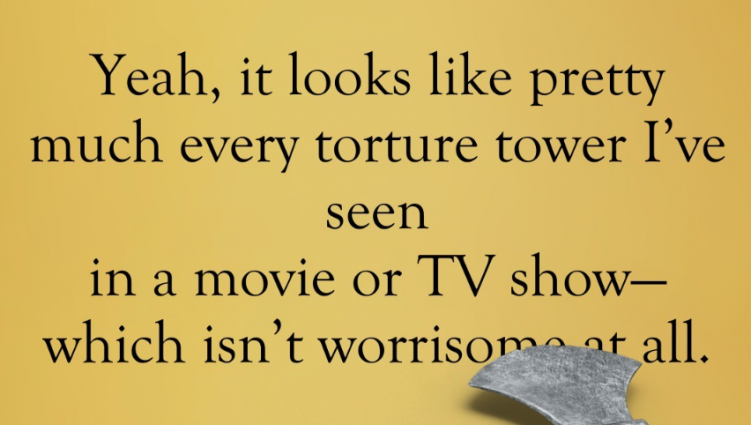 "If You're Not Living on the Edge, You're Taking Up Too Much Space"
"It's true," he whispers. "I'm so in love with you."
"Landing Is Just Throwing Yourself at the Ground and Hoping You Don't Miss"
Quotes from CRAVE
"This girl looks mischievous, like she knows she's up way past her bedtime, but she just can't put the story down."
"I've read everything on my Kindle,"
"There's not much to be afraid of when you've already lost everything that matters"
"Jaxon shoots both of us an incredulous look as he helps me to my feet. Then, without a word, he swoops me into his arms."
"Yet here you are."
"Yeah." His dark, bemused eyes search my face. "Here I am."
"What is wrong with you?"
"Got a century or three?"


"I've got better things to do than waste my time on a guy who thinks he's God's gift to everyone."
"Oh Edward, I love you so much! Whoops, I mean Jaxon."
"He's got the manners of a rabid polar bear"
"You know what I mean."
"I really don't." He leans down so there's only a couple of inches separating our faces. "You're going to have to explain it to me."
Quotes from CRAVE


"Pero como quiero quitarle la mirada cautelosa de los ojos, decido abordar ese tema más tarde. Por ahora, voy con: "¿Escuchaste el chiste sobre el techo?" "¿Disculpe?" ―Tracy Wolff,Crave
Levanta una sola ceja desdeñosa, lo que significa que tengo que trabajar muy duro para ocultar lo mal que me hace cuando lo hace. "No importa". ―Tracy Wolff,Crave
"Está sobre tu cabeza". Me mira fijamente, perplejo, durante varios segundos. Luego sacude la cabeza y dice: "De alguna manera, siempre empeoran".
―Tracy Wolff,Crave
"When I hit on you, it'll be because you want me to. And we'll both know exactly what's going on when I do. – Flint"
"I don't understand you," he tells me suddenly, his black-magic voice so quiet that I have to strain to hear him."
"Just like that, this boy—this dark, damaged, devastating boy—touches a part of me I wasn't even sure existed anymore.
A part of me that wants to believe. Wants to hope. Wants to love."
Quotes from CRAVE


"Yet when I close my eyes I can still see him so perfectly. His clenched jaw. The thin scar that runs the length of his face.
"The truth is, Grace, sometimes the most obvious answer really is the right one."
"And three, Jaxon is standing in the doorway, face wiped completely blank of expression."
It's the pain I think of most as I sit here in the dark. That pain that makes me worry for him when I shouldn't give a damn one way or another."
Quotes from CRAVE
"Have you ever wanted something so much that you were afraid to take it?
"Machiavellian"
"Ich liebe dich."
"I said it would be better if we weren't friends, not that I didn't want to be."
"What am I supposed to say to that, Grace?"
"Say you believe me. Say you know it's not your fault. Say— I love you."
"Who did that Klimt sketch remind you of when you bought it?" "You." The answer comes fast and honest. "I just didn't know it yet."


"Talking to your best friend about the worst thing that ever happened to you in excruciating. Talking to a stranger who doesn't have any kind of vested interest…sometimes it doesn't hurt so much."
" Twilight? He sent me a copy of Twilight?" I turn to Macy in confusion."
"He was leaning over me, resting on his elbow. Sleepy smile, eyes hazy with want. He didn't turn away. Instead, he stayed right there with me."
"The vampire hat is a really nice touch."
He reaches for my hand at the exact same moment I reach for his. And it feels good. More than good. It feels right."
Quotes from CRAVE
"And can I just say, I'm beginning to feel an awful lot like Alice in Wonderland here—things keep getting "curiouser and curiouser." Maybe that last plane ride with Philip was really a trip down a really big rabbit hole."
"I hate that, I hate that he thinks he has to hide something that he should wear as a badge of honor.
Not ashamed of the mark that it left."
"But being able to fool people into thinking you have character isn't the same as actually having character."
"I know those sounds. I know the agony that causes them and the rage that makes it impossible to contain them.
I know how they come from deep inside and how they leave your throat—and your soul—shredded in their wake."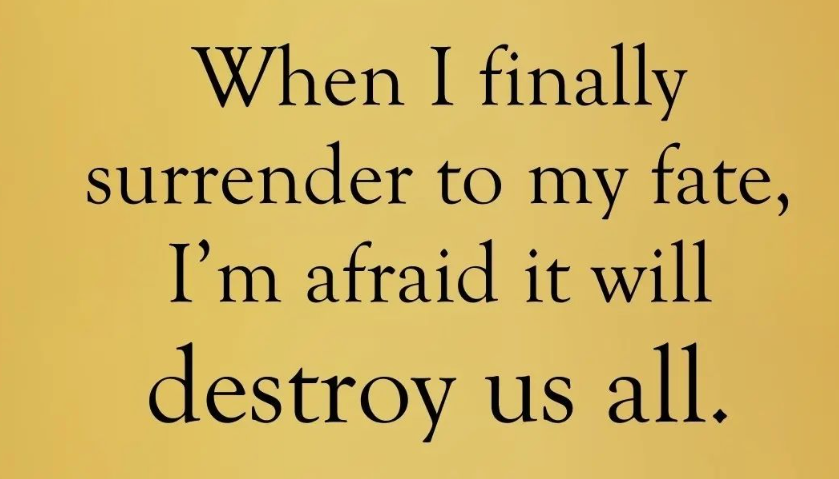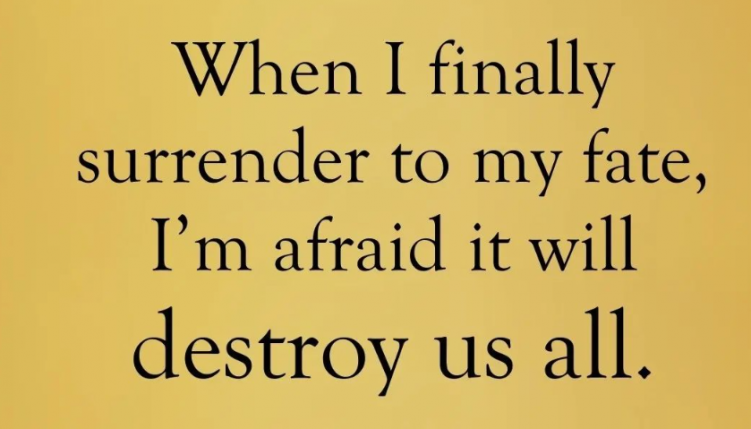 "said it would be better if we weren't friends, not that I didn't want to be."
"want him to look at me like it physically hurts him not to be touching me."
"I just want to go one day without feeling like shit."
"Still, I can't look away. Because there's something just as beautiful—and just as devastating—in their emptiness as there is in their heat."
"two people who look fine on the outside but who are destroyed on the inside.
We don't talk, don't say anything at all. Just stay where we are and absorb the fact that someone else hurts as much as we do."
Quotes from CRAVE
"The familiar anguish wells up inside me, but I do what I've been doing for weeks now. I shove it back down. Pretend it doesn't exist."
"You sure you're not mad at me?"
"Books are fascinating and fun."
"We're all breakable, my boy. Part of being alive."
"I Like Standing on My Own Two Feet, but Getting Swept Off Them Feels Surprisingly Good, Too"

"When exactly did I become the heroine in some YA romance?
The new girl swooning over the hottest, most unattainable boy in school?
Gross. And so not happening."
"You should get to math."
"He laughs, cutting me off. Then brings his thumb to his lips and—holding my gaze with his own—sticks his thumb in his mouth and slowly sucks off the blood."
"I'm not sure I believe him, but before I can probe any more, he reaches out and takes hold of one of my curls in that way he does.
Then he shakes his head and says, "Somehow, they always get worse."
Quotes from CRAVE


I have to work really hard to hide how googly-eyed it makes me when he does it.
"He was the older brother and pretty much the prodigal son— their parents adored him. And so did a lot of other important people in our species.
But since I want to get the guarded look out of his eyes, I decide to tackle that subject later.
And the one thing I know for sure is that Hudson wasn't a quarter of the person Jaxon is. Too selfish, too egotistical, too opportunistic.
"Never mind." I give him a cheesy grin. "It's over your head." He stares at me, bemused, for several seconds.
All Hudson cared about was Hudson. He was just good at pretending to care about what those in power wanted him to care about."

Quotes from CRAVE

"So do they live up to your expectations?" he asks, wrapping his arms around me from behind so that I'm snuggled up in the blanket and his arms.
"They're even better," I tell him, a little astonished at how intense the colors are and how fast the lights are moving."
"The fantasy bookshelf, complete with beautifully covered books about dragons and witches, is home to the third gargoyle statue, who has really fantastical wings and big claws curling around the miniature book she's reading.
Dream Cast of Crave
While waiting for the Crave saga to be taken to the cinema there is already a dream cast made by fans of the Crave book saga. What do you think about it?