Discover the best quotes of Joseph Quinn. Joseph Quinn's best quotes are pure fun, reflection and passion. For all this, here are the best phrases of Joseph Quinn, the actor who has conquered the world with his role as indomitable Eddie Munson. So, and without further delay, here is the list with the 50 best quotes from Joseph Quinn from Stranger Things.
Quotes of Joseph Quinn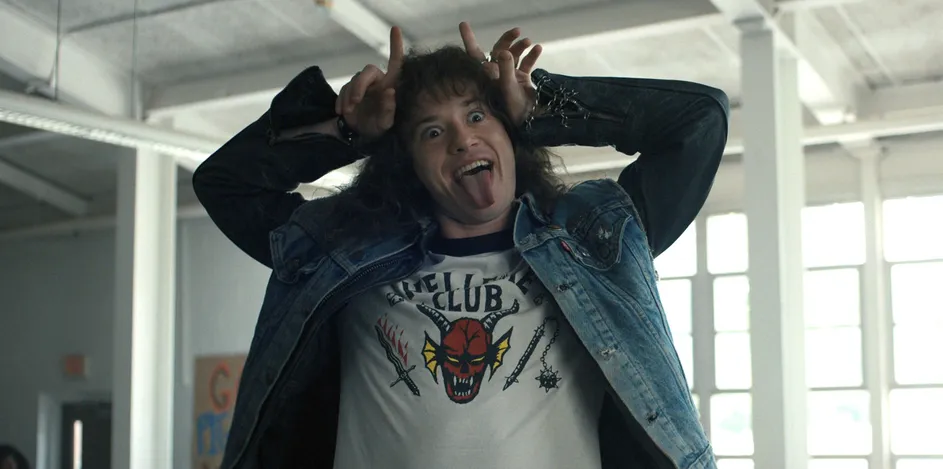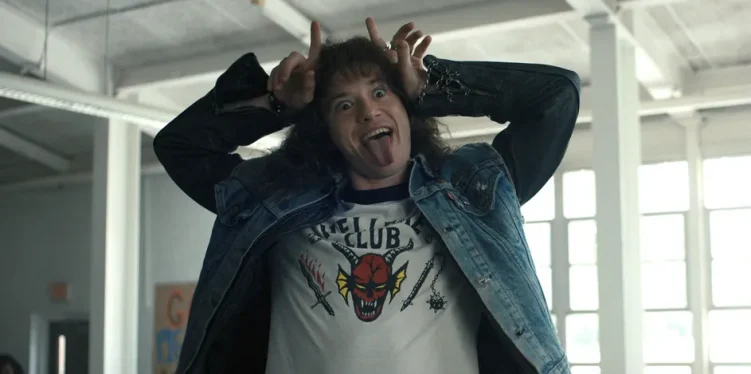 When my mum called them and told them I've got this Stranger Things job, my auntie went mental and my mum went 'oh, so it's a big deal then, is it?' and she was like 'are you messing?
I spent my childhood going up to West Derby and I still see them whenever I can.
I've got some lovely history up in Liverpool and it's an amazing city.
Secret skill… I feel I'm a pretty decent chef. Nothing crazy, but I could surprise someone with a good meal.
Well, I've been playing guitars since I was a kid, fortunately, but by no means have I kept it up the whole time. But it meant that I had the foundations there, but yeah, I went away and learned it.
Quotes of Joseph Quinn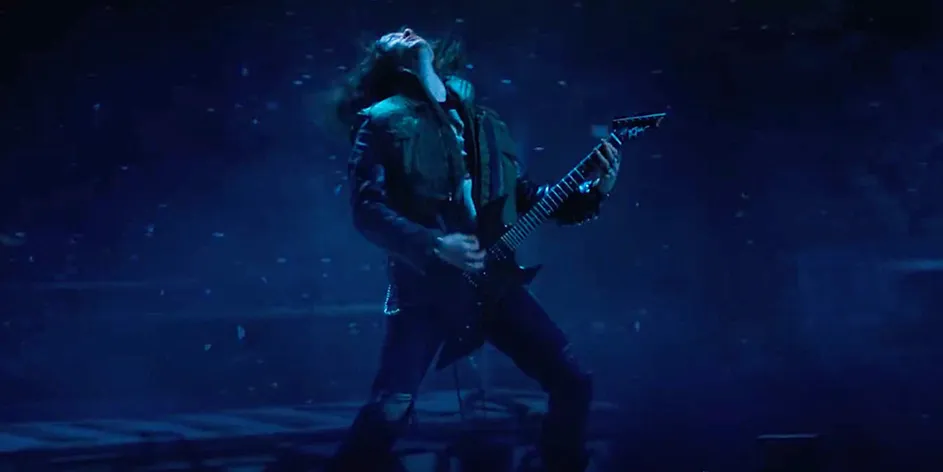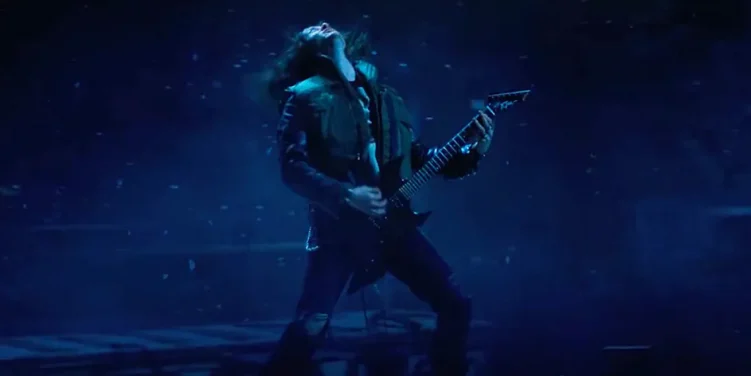 I'm an actor. I'm not a heavy metal guitarist. So I let this brilliant guitarist, Aiden (Fisher), take care of the more complex fingering. And then yes, I did the rest of it.
I was an only child of separated parents, which breeds a pathological need for attention.
About what is his desire: I guess a nice role, someone nice and a nice house would be great.
I think I'm the proudest of Eddie, really. I don't know if proud is the right word. I enjoyed my time on Mosquitoes a lot. I was very proud to be a part of that.
Quotes of Joseph Quinn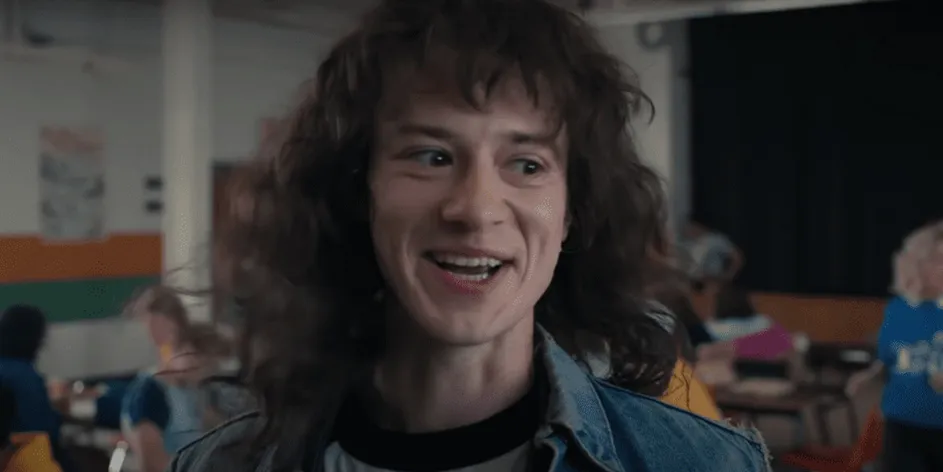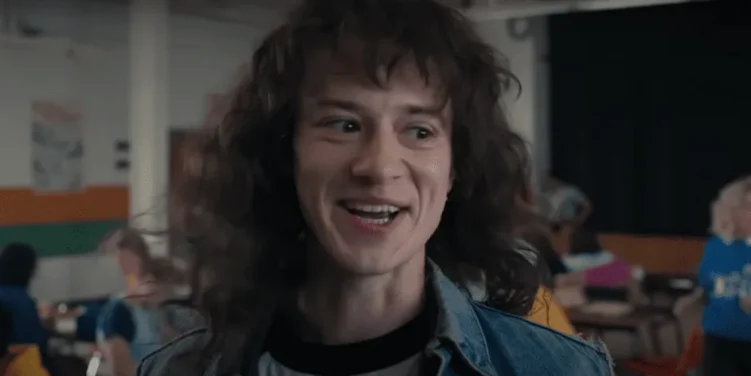 I'm very proud to be a part of Stranger Things.
I'm relieved that Eddie hasn't been laughed out of town.
I'm English, so it's very hard to be proud of yourself. But I guess I'm proud of Eddie.
I got a drama scholarship to Emanuel school at Clapham Junction and it was the only thing I had any natural aptitude for.
Quotes of Joseph Quinn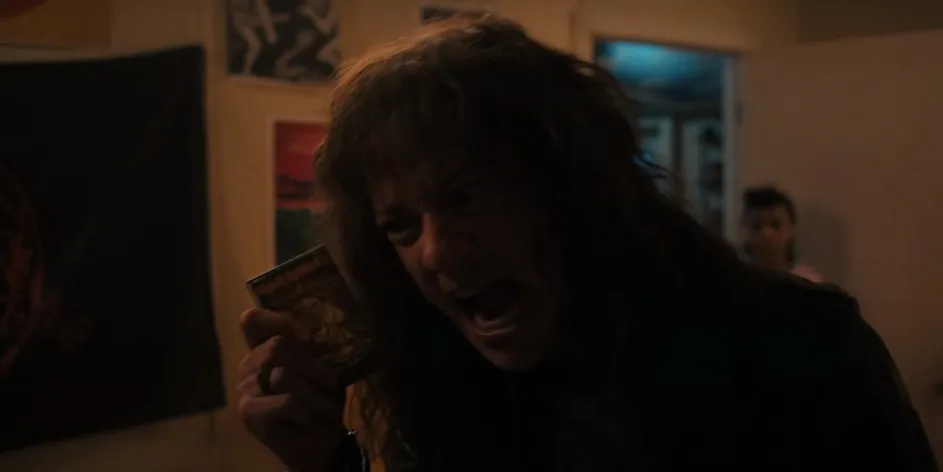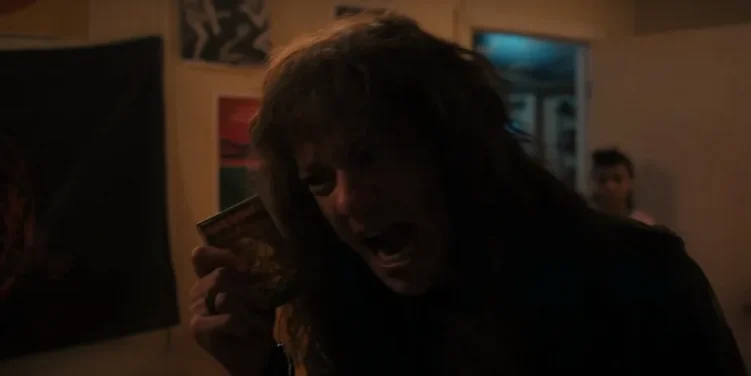 I did my first Comic Con recently. It was a very wild experience.
I think after you open a show and press run is over, and you've gotten through a few weeks of doing it, it's fun.
It's really easy to forget your lines. You could really easily look like an idiot.
I think I'm just adjusting, really. It's also important to bear in mind that it's not going to be like this forever. It's temporary.