Will Cristina and Joana continue together? Has Joana overcome her problems or will she get away from Cris again in Season 3 of Skam? Will Cris and Joana be the protagonists of Season 3 of Skam Spain? After a resounding success with the second season, there are many stories that remain pending for the third season of Skam Spain and many doubts that assail the fans. But what will happen in Season 3 of Skam Spain?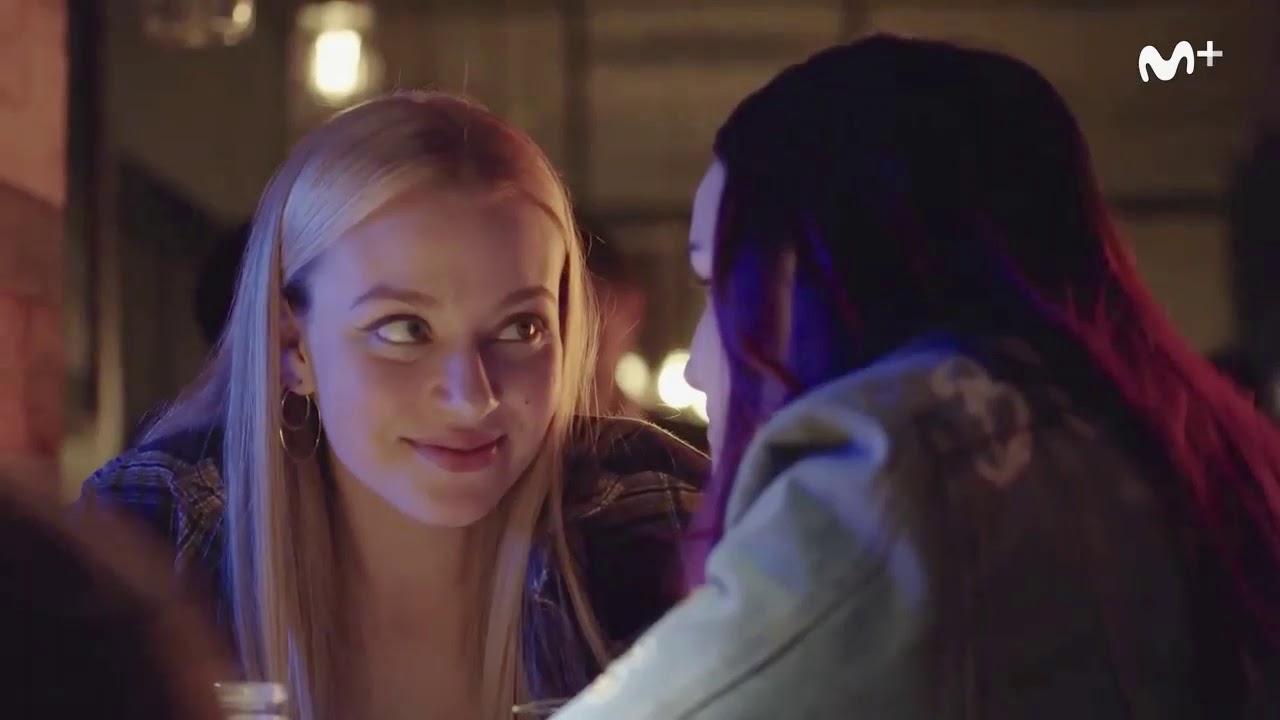 The actresses of Skam
Exposed as the portrait of a generation, Skam Spain opted for a cast full of talent in which highlight the protagonists Alba Planas (Eva), Nicole Wallace (Nora), Irene Ferreiro (Cristina), Hajar Brown (Amira) and Celia Monedero ( Viri). These form a fun and unbridled group of adolescents who expose in a close and open way the concerns of the hormonal madness that supposes to be 15 years old.
But what is Skam Spain going to? If in the first season of Skam we attended the beginning and end of the romance of Eva and Jorge, season 2 of Skam has enamored its followers with the love story of Cristina and Joana.
What will happen to Cris and Joana in the third season? The couple has lived an authentic roller coaster of emotions in their brief but intense courtship but finally fate has united them in the last episode of Skam.
The question is: will Cristina and Joana continue in season 3 of Skam Spain? Will Cris and Joanna be the protagonists of Skam season 3? What will become of Eva, Viri, Nora and Amira in the third season? When will the third season of Skam arrive? In the absence of knowing new release dates, many who already claim for their favorite character to be the protagonist of the new chapters.
What will happen in Season 3 of Skam