Find out which actors from the Friends series face the Coronavirus. The actors of the television series Friends fight the Coronavirus in quarantine.
Matthew Perry, Courteney Cox and Jennifer Aniston are facing the Coronavirus, to everyone's surprise. The virus has reached the USA, and it has changed the lifes of the actors in Friends, who fight Coronavirus with a smile and a great sense of humor.
Jennifer Aniston, fighting against the coronavirus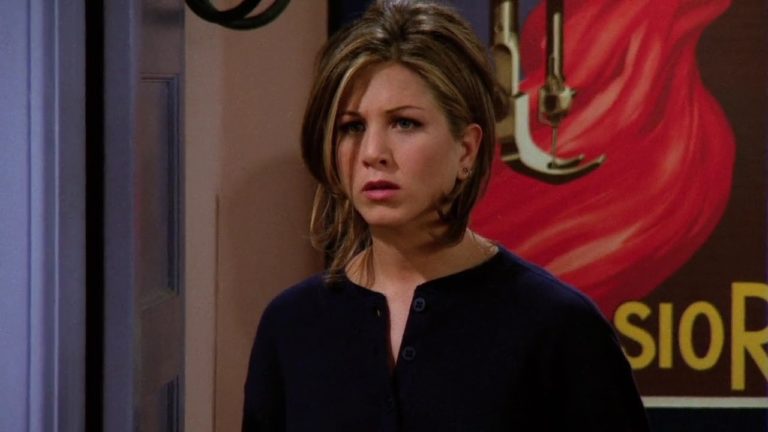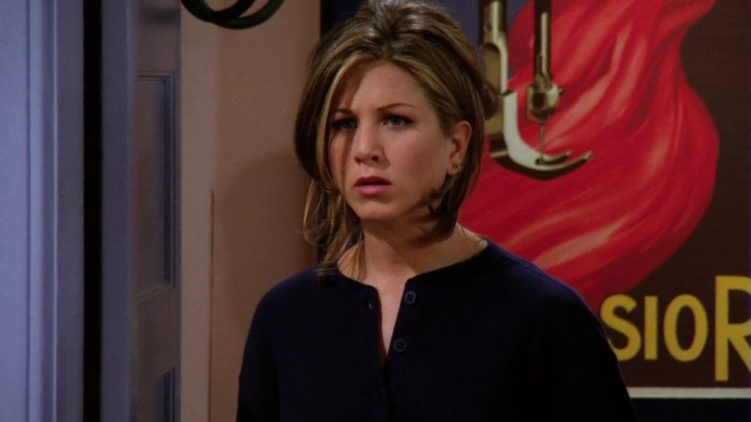 The Friends' actress takes the Coronavirus very seriously and has self-quarantined, with her beloved dog Clyde next to her.
Courteney Cox against coronavirus
The virus has forced actress Courteney Cox to retreat to her home to avoid contagion. And, because she is so original, she has decided to spend time in isolation dancing.
Her latest dance sweeps social networks, where she jokes about her way of dancing may be the reason why her daughter Coco and her partner Johnny have decided to take a social distance with her and not for fear of the Coronavirus.
Matthew Perry against coronavirus
Which actors from the FRIENDS series fight the CORONAVIRUS
The popular actor for giving life to Chandler in the series Friends is clear that the best way to avoid contact is to cough like Batman, a tip he has spread through social networks: Cough like Batman and wash your hands with soap.
The freaky fact is that Matthew Perry has spent years expressing his admiration for Gotham's Dark Knight.
Lisa Kudrow against coronavirus
Phoebe
Lisa Kudrow's isolation for fear of the Coronavirus is so extreme that for the moment she has isolated herself from everything, including her social networks. The last post of the actress is the famous photo that all the Friends actors put up to promote the purchase of the series by HBOMax.
Which actors from the FRIENDS series fight the CORONAVIRUS
Matt LeBlanc against coronavirus
The plan of who Joey was in Friends is to enjoy the quarantine to enjoy a marathon from his latest series: Man with a plan.
David Schwimmer against the Coronavirus
Another Friends actor who is missing in action is David Schwimer, last seen at the London theater.
Which actors from the FRIENDS series fight the CORONAVIRUS
So, for the moment no one has to be alarmed, the actors of Friends are safe from the Coronavirus in their homes.