Will Cristina and Joana continue together? Has Joana overcome her problems or will she get away from Cris again in Season 3 of Skam? Will Cris and Joana be the protagonists of Season 3 of Skam Spain? After a resounding success with the second season, there are many stories that remain pending for the third season of Skam Spain and many doubts that assail the fans. But what will happen in Season 3 of Skam Spain?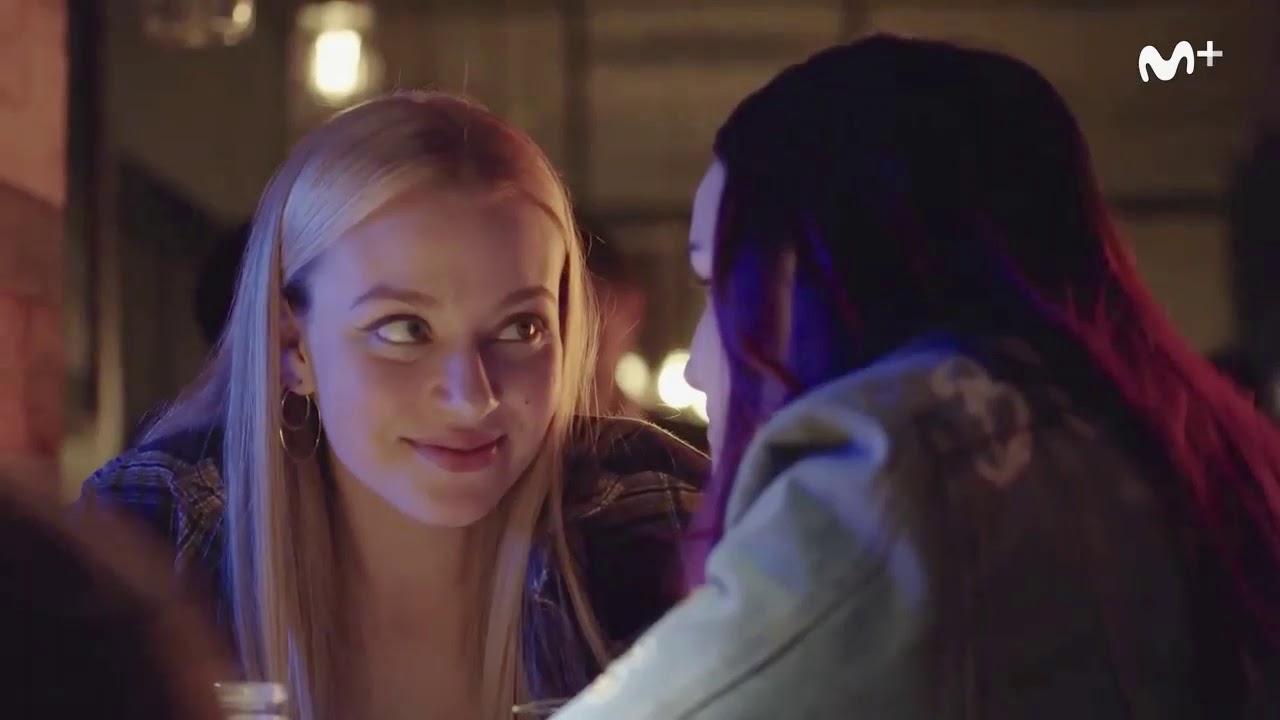 The actresses of Skam
Exposed as the portrait of a generation, Skam Spain opted for a cast full of talent in which highlight the protagonists Alba Planas (Eva), Nicole Wallace (Nora), Irene Ferreiro (Cristina), Hajar Brown (Amira) and Celia Monedero ( Viri). These form a fun and unbridled group of adolescents who expose in a close and open way the concerns of the hormonal madness that supposes to be 15 years old.
But what is Skam Spain going to? If in the first season of Skam we attended the beginning and end of the romance of Eva and Jorge, season 2 of Skam has enamored its followers with the love story of Cristina and Joana.
What will happen to Cris and Joana in the third season? The couple has lived an authentic roller coaster of emotions in their brief but intense courtship but finally fate has united them in the last episode of Skam.
The question is: will Cristina and Joana continue in season 3 of Skam Spain? Will Cris and Joanna be the protagonists of Skam season 3? What will become of Eva, Viri, Nora and Amira in the third season? When will the third season of Skam arrive? In the absence of knowing new release dates, many who already claim for their favorite character to be the protagonist of the new chapters.
What will happen in Season 3 of Skam
Cristina and Joana, the couple of Skam
The couple formed by the funny Cristina and the always intense Joana has captivated everyone with the authenticity and passion of their love story. Arrested to let themselves be carried away by their feelings, Cristina and Joana fought to be together even when everything seemed to turn against them. However, in the end love triumphed and #Crisana had its happy ending. The question is, given the success of this couple, will the third season of Skam be devoted to Joanna?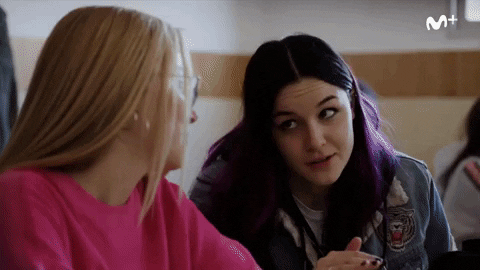 FRASES de YOU, la serie sobre la historia de amor más controvertida
Viri and the truth of her story
The most romantic of the group has uncovered some secrets about his life, secrets that until now nobody knew. The mysterious reason why he does not want to show his house or his family and possible health problems are just some of the topics that season 2 of Skam Spain leaves unresolved, perhaps with the intention of solving them in the new episodes.
Nora and Alejandro, the acclaimed couple
The story of Nora and Alejandro has everything to be a forbidden romance. Despite the apparent mutual attraction between the characters, Nora seems willing to put their friendship with Viri before their feelings. Social networks, on the other hand, claim to see Alejandro and Nora together. In addition, on this issue remains the question of whether Alejandro will remain at the same institute or will move as he already threatened in the last episode of Skam Spain.
Los nuevos actores de ÉLITE en la temporada 2, ¡conócelos!
Eva and Amira, a story to tell
There are few things that have been revealed Amira, being a possibility that this is the great protagonist of season 3 of Skam Spain. Who can also advance in her story is Eva, who after overcoming her first love faces a new stage, more independent and sure of herself. And, now that Jorge is single again, does anyone bet for a reconciliation of this pair of lovebirds?
The question is, who would you like to star in Skam Spain Season 3?